Welcome to the Innovation Support Centre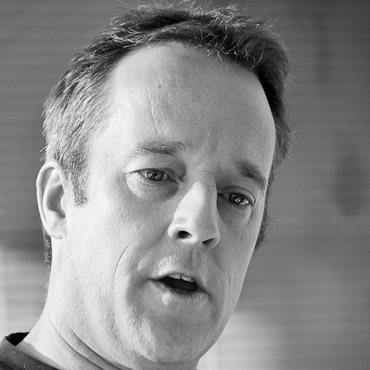 Paul Walk, Innovation Support Centre Director
At the Innovation Support Centre we work to realise the JISC's strategic objectives by encouraging, supporting and sharing innovation in the Further and Higher Education sectors.
The Innovation Support Centre is based in UKOLN, which has been a centre of expertise in information management for more than 30 years, and is hosted by the University of Bath.
The JISC funds our programme of work which includes:
• direct JISC programme support, advisory and synthesis work
• community engagement and support
• standards development
• technical development
We work closely with a number of other organisations including our sister Innovation Support Centre, CETIS, and the national data-centres, Edina and Mimas, and continue to collaborate with many other national and international groups.
This website provides access to information about the ISC, our staff and our work. It also inludes a blog which provides updates from ISC staff about their activities.